One of our favorite ways to show love is gift giving! With Valentine's Day coming up so soon, many are stuck wondering what to get the special humans in their lives. The LA Girl's official Valentine's Day Gift Guide will help minimize your shopping time and let you maximize your time together!
For Her
Need something sweet for the remarkable woman in your life? Can't figure out how to show how much you love (or like) them? Here are the best gifts that any girlfriend, mom, or friend would want for Valentine's Day!
1. Miss Dior Eau de Parfum
Mmmm… Lilies, rose, and soft musk. Perfume is such a romantic gift for all women. Gift her an elegant scent to make your dream girl smell dreamy!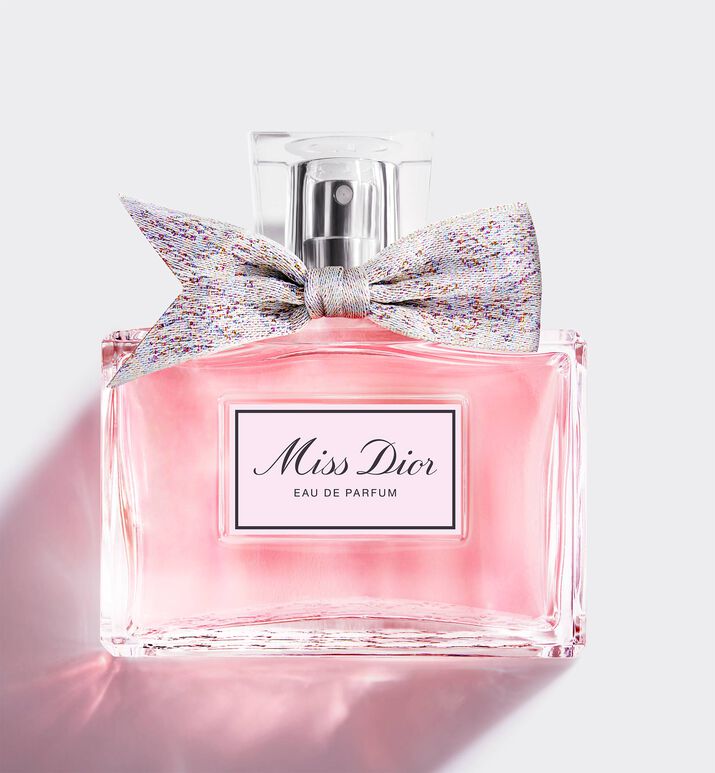 2. Luxury Accessory Subscription
If she is the type of woman who never knows what to wear and says "she has no clothes" with a closet full of unworn outfits and accessories… Look no further. A luxury accessory subscription service may be the perfect gift for her! With Vivrelle, she can experience the luxury of borrowing designer accessories and handbags to help her get the right fit for each unique event! Use our referral code ErikaDeLaCruz to skip the waitlist and become a part of the exclusive Vivrelle club. Your outfits will scream LA Girl!
3. Jewelry from Gorjana
Gorjana has the cutest jewelry and is so affordable! If you want to give your girl some new bling, we highly recommend stopping into Gorjana on Santa Monica Blvd and checking out their gold hoops, layering sets, and more. They have some unique options, including birthstones and fine jewelry. Get your initials engraved into her new necklace or ring to ensure everyone knows she's #Taken!
4. Love Letters Candle
The Love Letters Candle from Homesick is the best smelling candle… EVER! Candles are such a fantastic gift for Valentine's Day because your special someone will be reminded of you every time they light it. This is such a perfect touch to elevate the romantic ambiance at your next at-home dinner date!
5. An Experience- Romantic Wine Tasting
There is no better gift than an experience that you can do with your loved one. Whether you save this activity for your next date night or use it as your Valentine's Day activity, this is a gift your *insert cheesy nickname* will never forget. Wine Tasting is such a romantic date idea, filled with rich wines and sharp cheeses. Check out our 10 Amazing Spots to Go Wine Tasting In Los Angeles article to find the perfect spot to sip with your boo!
6. What I Love About You Fill-in-the-Book
Awww, this one makes me blush! If you are looking for the hands-down, most romantic and genuine gift, this is the ONE! A handwritten book filled with everything you love about that special woman in your life will make her absolutely smitten. She will be nonstop smiling the entire night after reading that first page! This gift costs just under $10, but watching the women you love read it will be priceless!
For Him
As a woman, I always struggle to figure out the best gift to buy a man… But men are more simple than we think. Follow along to find the sweetest gift that will show your MAN how much you love them!
1. Versace Eros Cologne
This cologne is one of our FAVS! It is such a sexy, spicy smell inside an artsy blue bottle. If you want to make sure your man smells perfect from head to toe, Versace Eros is the gift for him.
2. Personalized Whiskey Decanter Set
For your drink-loving man, a Personalized Whiskey Decanter Set will be a fun touch for your bar cart. This set can be personalized however you would like and is sure to make your man feel loved. Cheers!
3. Beer Subscription
If your man enjoys craft beers and wants to try new unique flavors, a beer subscription from Craft Beer Club or Craft Beer Kings will be a great Valentine's Day present. This subscription will give him a chance to find his go-to beer after trying brews from all over the country.
4. An Experience- Couples Cooking Class
Whether your man is your personal chef or needs a little extra help in the kitchen, a cooking class is a great experience for the two of you to bond over. Los Angeles has some of the most fun cooking classes for couples! Cozymeal.com is a great website to help navigate you to find the most fitting cooking class for the two of you. Learning how to make sushi, create pasta from scratch, or make your favorite Mexican meals… This Valentine's Day gift is sure to keep your stomach and heart full!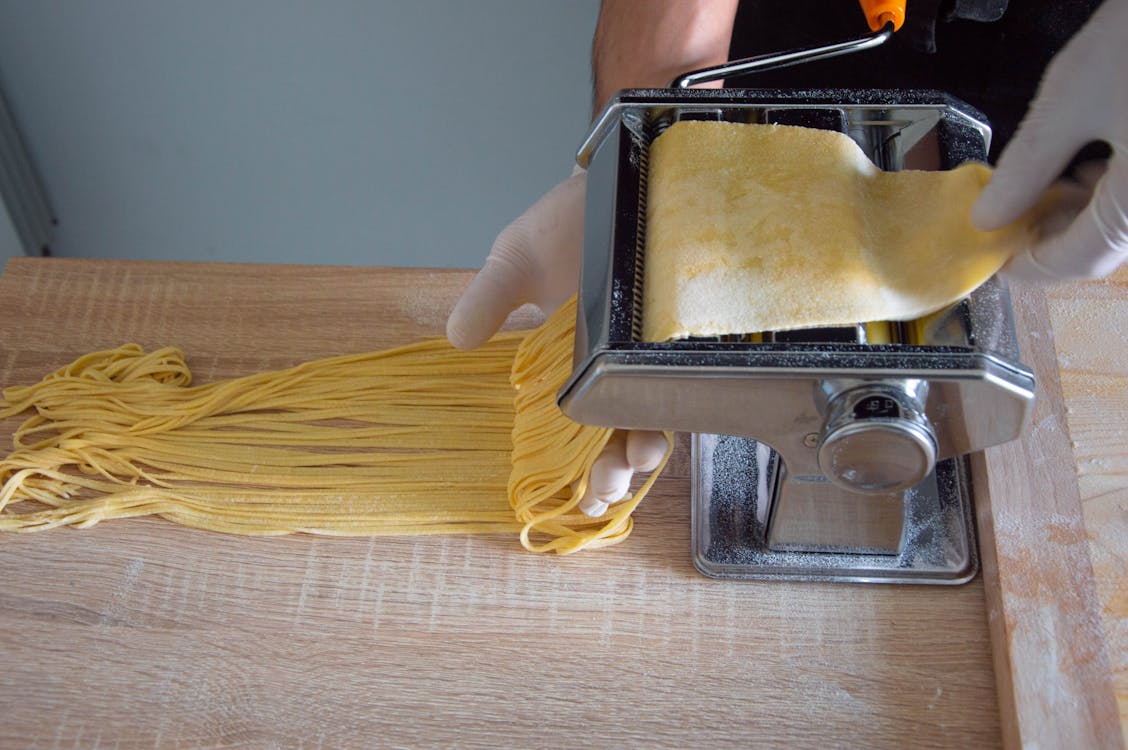 5. Men's Grooming Kit
The All-in-One Men's Grooming Kit by Manscaped is just what your man needs to help him get the perfect shave after a long week. This is something that men desperately need but most likely won't purchase on their own. Help him find his confidence and look handsome as ever!
6. Men's Robe by Polo Ralph Lauren
I know my man loves a few things in this world; Sports, food, and me (Duh!). This plush robe will allow your lover to be warm and cozy while he watches his favorite teams play on TV. Your man will be relaxed in his Polo Ralph Lauren robe; you may even get some peace and quiet during Sunday Football!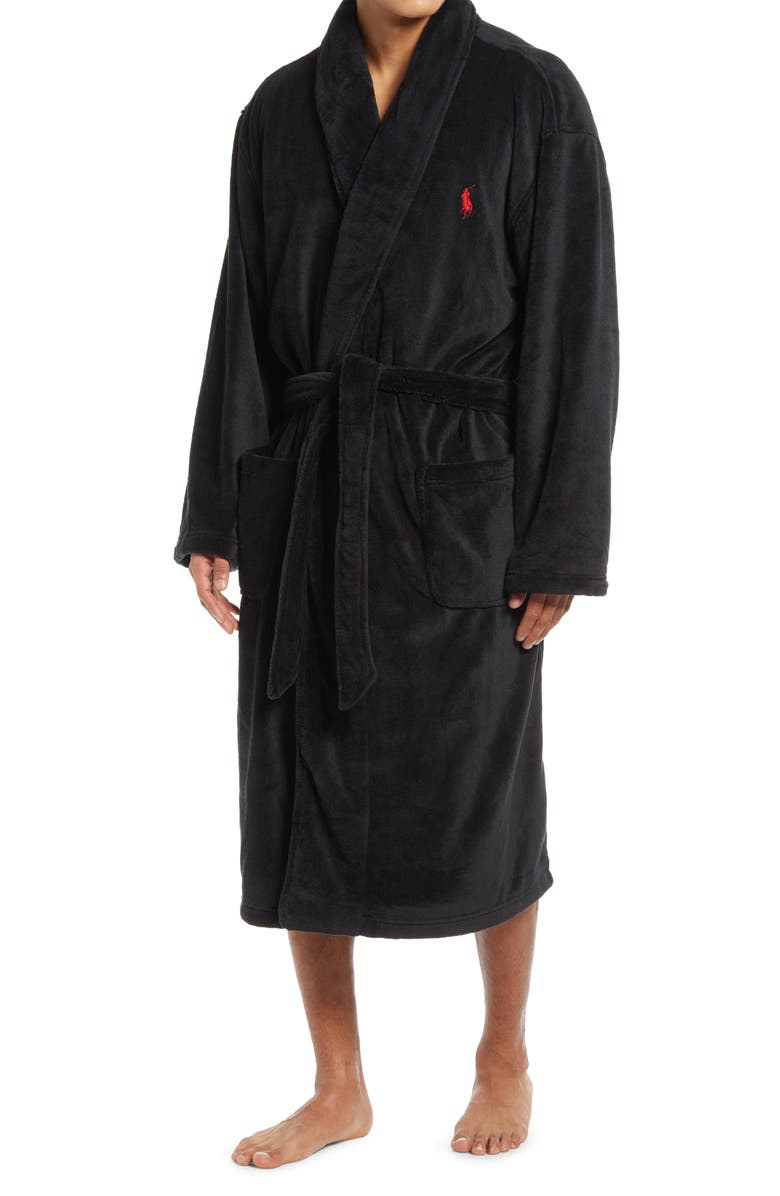 Catch-All Gifts:
Don't worry. We aren't quite done! Let the gift ideas continue… If you are looking for a sweet gift for your friends, boss, loved ones, or even neighbors, this gift guide will be the one for you. Here are two gift ideas for anyone you know and love!
1. Custom Gift Boxes by Carnaby & Vine
We are so excited about this one! Carnaby & Vine has the cutest boutique gift boxes for anyone on your shopping list. They are a female-founded, Los Angeles-based company that has curated custom gift boxes filled with flowers, candles, skincare products, and more! They know that finding the "perfect" gift can feel impossible. Thus, they have pre-curated gifts online or the option to design your own based on the passions of your loved one. With Valentine's Day sneaking up on us, visit Carnaby & Vine to eliminate the stressful "day before V-day" shopping trip.
2. Gift Card Bucks
Gift Cards are such a convenient yet thoughtful gift! There are so many different options for gifting bucks, giving you the ability to find the perfect one based on your special person's interests. For the Disney lover in your life, any amount of Disney bucks can be spent in-store, at theme parks, and more applicable locations. For the film fanatic friend of yours, movie theater bucks are a must! (Don't forget the popcorn!) Your shopanista sister would love a retail therapy gift card, and the list goes on… Wrap up your shopping trip a little quicker this year by picking out custom gift cards for the people you love.
Just a reminder that no matter what gifts you give or receive on Valentine's Day, it is the thought that counts the most! Your favorite gift will be the quality time you get to spend with your loved ones (These are all just a plus!).